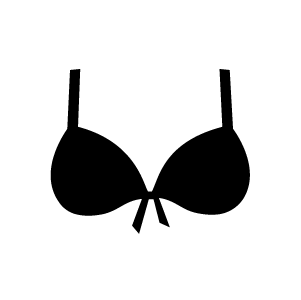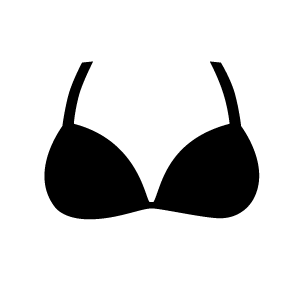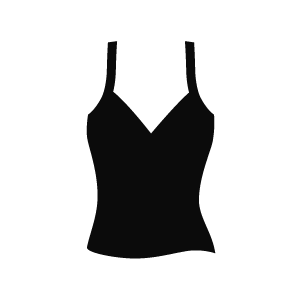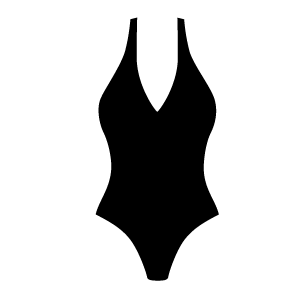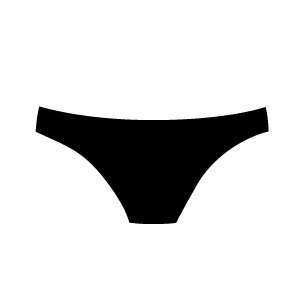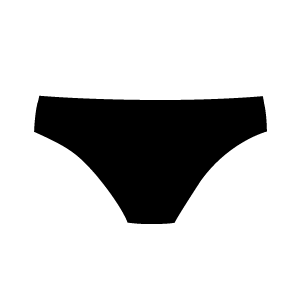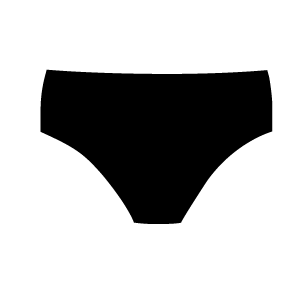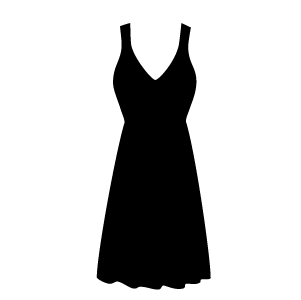 As the evening breeze rolls in and the sun prepares for bed, the colors of our Seashore collection come to life: watch the ocean dim to a moody indigo and the sky warm up with peaches, reds, and pinks.
If you've ever shopped for an extended-size bikini top, you already know that variety can be scarce. The search for cute D-cup+ tops ends with SKYE!
We sat down with celebrity stylist, Bravo TV personality, blogger, podcaster, and influencer Ali Levine to talk about weaving self-love into every aspect of our lives.