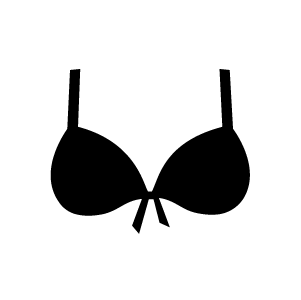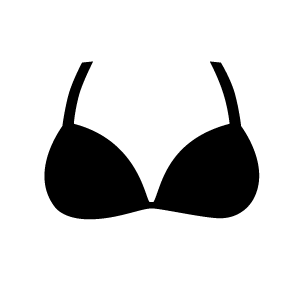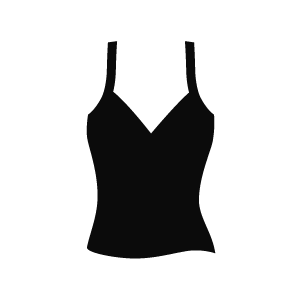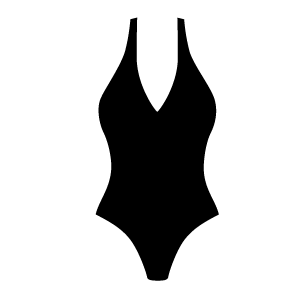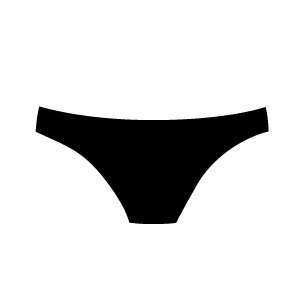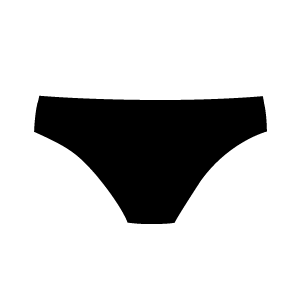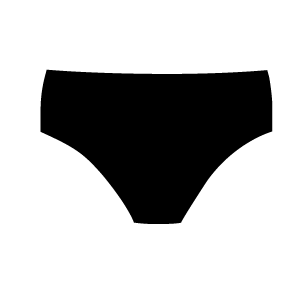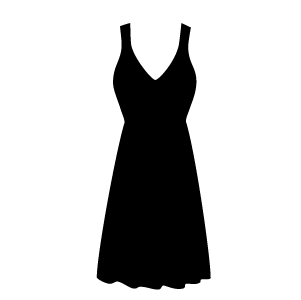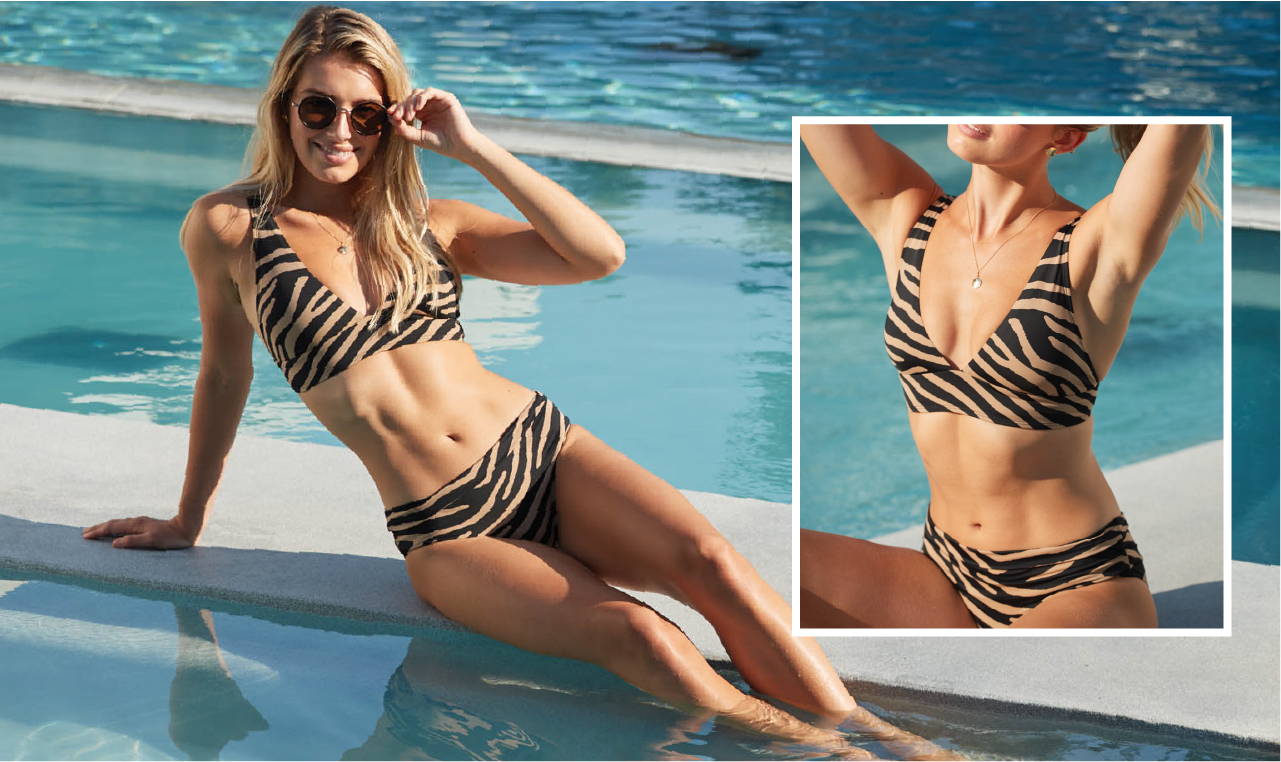 This zig-zagging zebra print is a snapshot of Watamu's wild, wonderful soul.
If you're in the mood for a lush look, our leaf print Galapagos collection is where it's at. Enjoy nature at its finest while looking your finest!
With the start of a new year comes an all-new campaign. Introducing SKYE's 2021 manifesto, complete with brand-new swim styles.